The practices of building a brand and marketing a product are as old as the practice of business itself. Distinguishing your business from everyone around you is critical to its success in an age where there is endless competition. Creative marketing agencies and corporate branding agencies are now mainstream services due entirely to the fact that your marketing and branding can make or break your business. Businesses worldwide are looking for ways to incorporate branding strategies into their marketing efforts – Singapore is no exception. By understanding the relationship these two aspects of your business have with each other, you'll be able to set yourself up for maximum success in your entrepreneurial efforts.
Brief History Of Branding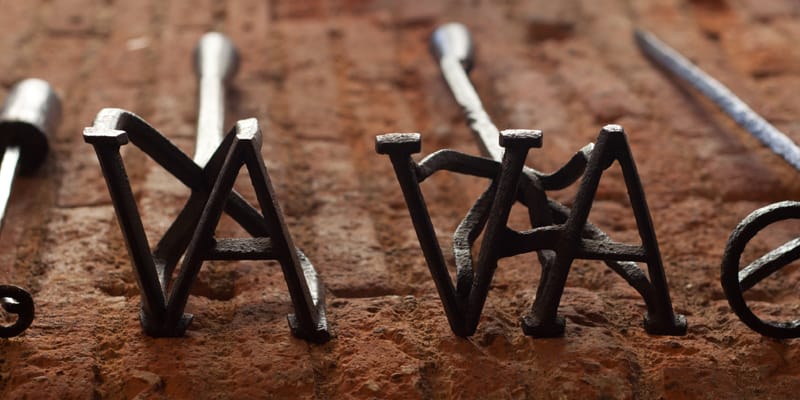 The term "branding" originated with the practice of marking livestock with distinctive marks (known as brands) that identified them as a specific farmer's property. This practice of marking one particular subset of a product distinctive grew from there. Artisans would mark their work with a unique identifier so those who purchased their wares would be able to show others where they got it and drive more business their way. Since then, companies began incorporating logos and distinct colours into their marketing materials when presenting their products or services. Today, branding goes a little deeper than the heading on your company's stationery.
Branding Within Marketing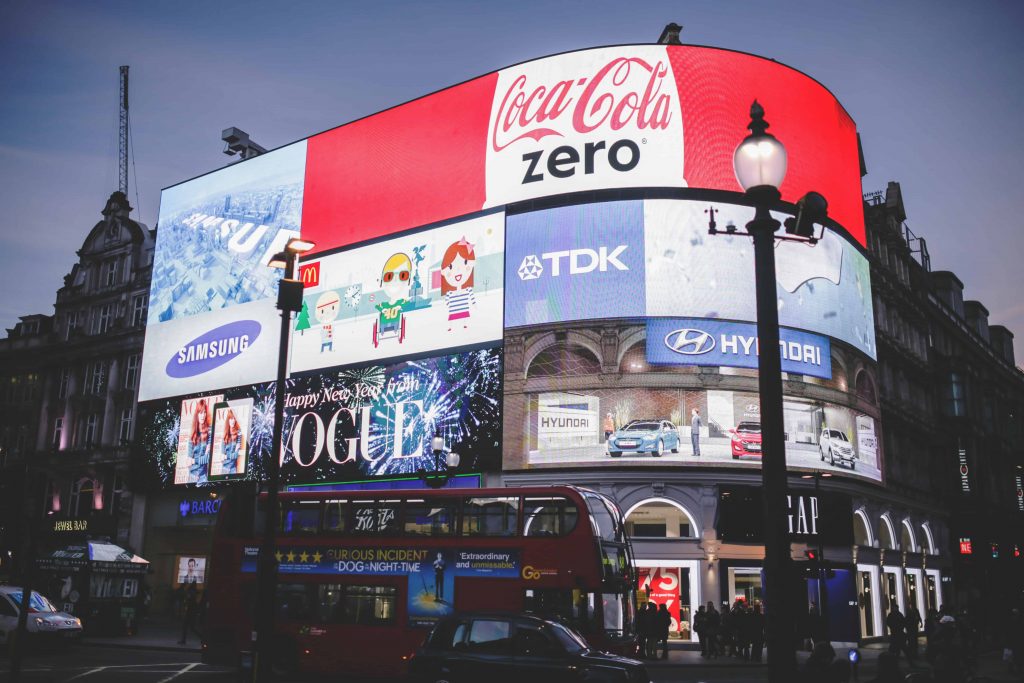 As the market became saturated with generic product and service offerings, businesses were struggling to find ways to convince consumers to purchase their product rather than someone else's. The marketplace reached a major peak in the 1950s with the introduction of televisions into most American homes. TV commercials, print ads, billboards, and mailers all gave businesses endless ways to reach their customers. Eventually, the consistent attempt to advocate that their product or service was the best got lost in the noise of too many options. And so, marketing and branding had to change.
As markets evolve with changing consumers' trends and habits, more emphasis has been placed on branding and how you can reach your audience effectively and efficiently. Since the 1980s, branding has become a determining factor in how businesses present themselves to customers. The concepts of creating a brand as opposed to marketing businesses have become two separate topics, although they remain very closely tied together.
How Branding and Marketing Work Together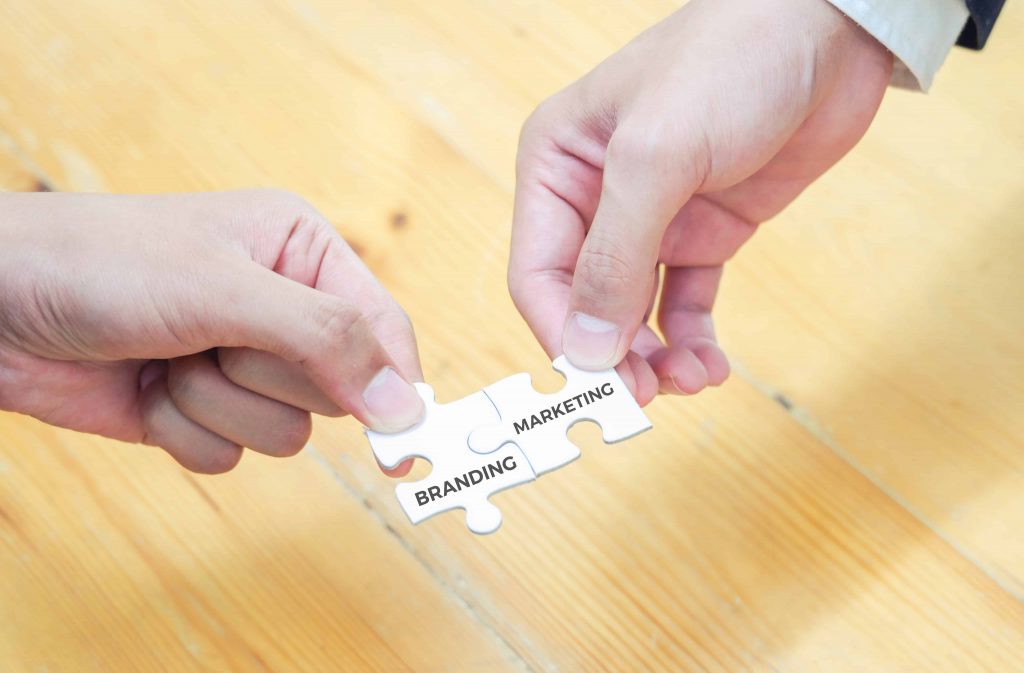 Branding and marketing are two different things that heavily rely on each other for success. A lot of businesses get confused about marketing and branding.
Branding is the look and feel of a brand, it's the personality, the values, the voice – it's the DNA of an entity, product, or service.
Marketing is taking a product, a service, or an organisation to the consumer level and getting people to buy it.
Branding and marketing work hand-in-hand because if your brand doesn't have the personality and voice that is welcomed, accepted, or loved by the marketplace, chances are your marketing is going to fall short. It will cost you a lot more money to get the return on investment that you're looking for.
What does this mean for your business? You need a strong brand to have effective marketing outcomes. Polish up your brand, make your brand marketplace-ready, make your brand acceptable – better yet, lovable.
Most businesses see the success of their marketing based on return on investment (ROI), but if your brand is flawed, chances are marketing will not work for you. That's what a lot of businesses are facing because they don't give enough thought before they start investing money in marketing, and they wonder why they are not seeing results.
In a nutshell:
Branding Is Being Consistent With Who You Are
It's impossible to effectively market your business without a brand, and it's impossible to have a brand without knowing how you want to market your business. The two go hand-in-hand, and neither can happen effectively without the other. The way you differentiate your brand forms the cornerstone of your marketing message. It's the only way you can stand out in the onslaught of marketing messages people see every day.
How To Effectively Build Your Brand
While you might know your brand best, the fact is that branding takes a unique touch and understanding of the market to handle effectively. Digital branding services incorporate creative marketing, effective social media marketing services, and digital marketing, all of which are critical to success in the modern business world. If you're interested in building an effective brand, a corporate branding agency like ours is certainly the way to go.
The right way for companies to move forward is by building a strong brand to incorporate into their marketing. At Etereo, our mission is to identify the strongest points of your business and show them to the world through digital marketing, social media, and other creative marketing solutions. If you are looking for a branding firm and digital media agency in Singapore, Etereo is the perfect starting point. Contact us right away.