Every now and then since the 80s, new theories to establish brand management are being introduced. As a result, a wide spectrum of different perspectives on how a brand ought to be conceptualised and managed in today's context has developed.
Contrary to popular belief, brand-building is not only for big established companies with high budgets. This misconception has been addressed in one of Business Time's round table discussions. Former SPRING Singapore's Assistant Chief Executive, Ms Chew Mok Lee, expressed that SMEs should not turn a blind eye on their branding, and drew on the successes of Mr Bean and Udders on their brand establishment.
Further, advocating brand values helps the company in all aspects of its value chain, including the effective engagement of employees. "Regular communications with employees on branding help build a positive work environment, leading to happier, more productive employees and better company performance overall," she said. Branding must occur both internally and externally.
Now let's familiarise ourselves with the different tiers of branding services being offered in the market in Singapore. What are the available options for SMEs?
3 Different Tiers of Branding Services
Visual Branding
This is made up of the aesthetic elements of your brand identity. Think logo and website. This aspect is often delivered by design firms that focus only on the visual department.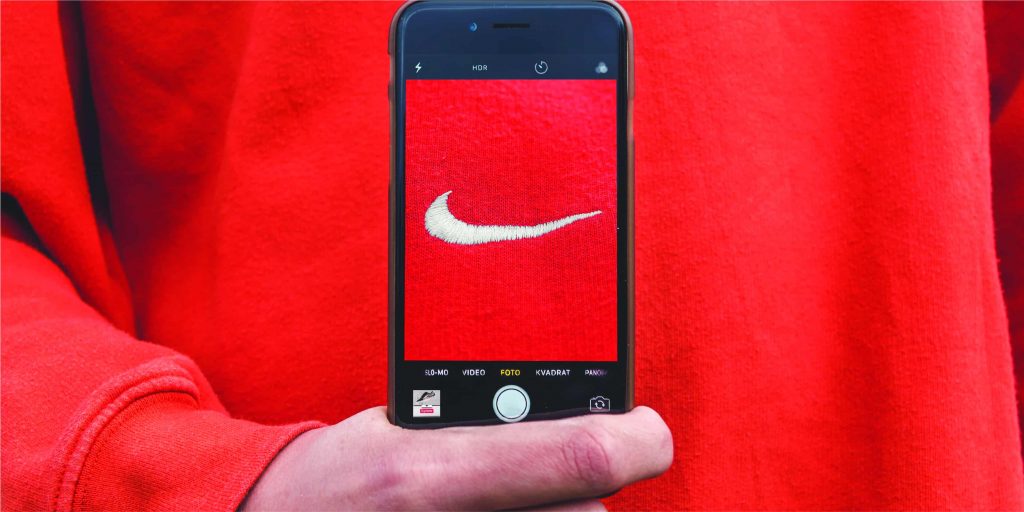 Visual Branding + Brand Messaging
Besides the above, some firms also manage the brand messaging architecture that communicates your brand personality, which includes everything you use in your copy.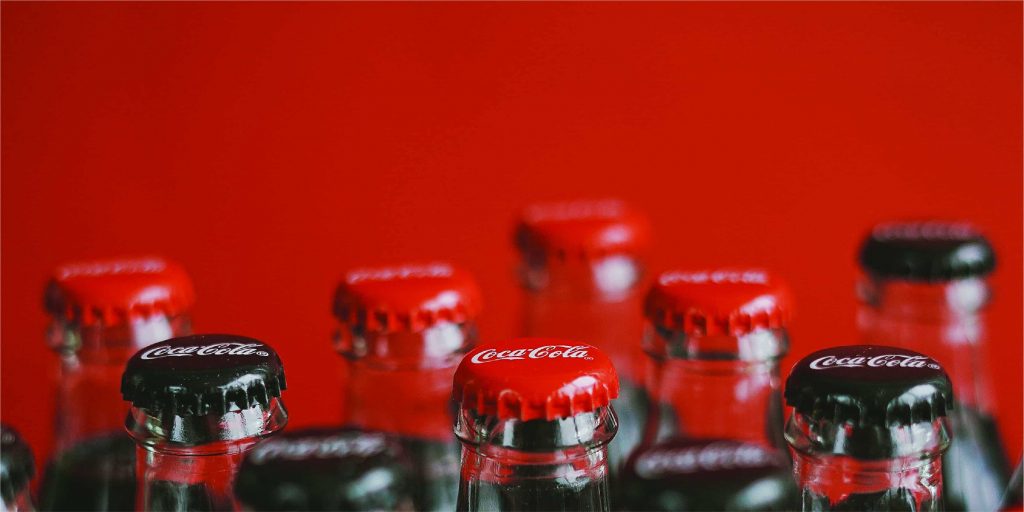 Visual Branding + Brand Messaging + Brand Strategy & Positioning
Finally, there is the whole package that further includes brand strategy and positioning, which involve a comprehensive review of your existing brand strategy and marketing collaterals through market studies of your competitors and customers.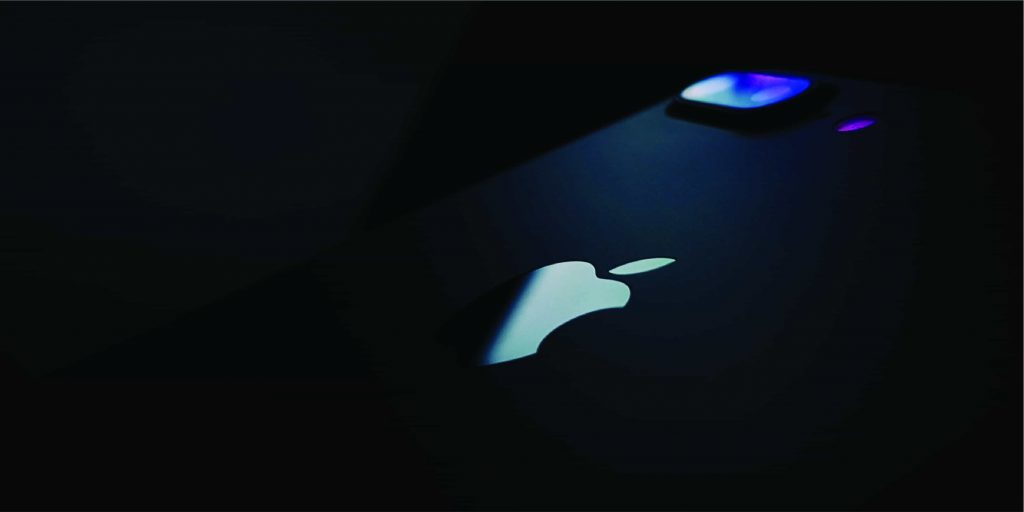 As we know, consistency is key in branding. However, most service providers only focus on one or two of these branding aspects, and this usually results in brand inconsistencies if each aspect is fulfilled by a different team.
Covering all aspects of branding is especially important in this current digital era where consumers are faced with thousands of brand messages every day. How do you get people to remember you? Scientifically, a human brain can recall a brand sub-consciously if he has come across a brand seven times in his lifetime. But this can only be achieved when all your branding efforts are aligned and consistent throughout.
Closing Thoughts
Branding is an underutilised tool that has the potential to help businesses align their products and services with the right buyers and increase workplace productivity. With an established consistency, you can be assured that the right message is being conveyed to the right audience across the spectrum of communication channels. Hence, it is important to begin by building a brand positioning strategy to set the foundation and framework of your business. A branding journey should begin with proper market research in order to gain in-depth understanding of the marketplace and your target audience. From here, you can then develop your unique brand story, values and selling proposition, which will further aid you in the development of brand visuals and copies that resonate. So, start branding early. When every aspect complements each other, your business is better positioned to achieve your desired outcomes.
At Etereo, we pride ourselves on providing all aspects of a branding exercise, ensuring that the significance of brand consistency is addressed. As certified consultants approved by Enterprise Singapore to scale business capabilities for SMEs, we are well-positioned to assist you in building a well-defined brand for your business.
Start branding today!
Book a free 60 min consultation with us.