This is the first of a three-part series of articles discussing the challenges faced by businesses today in the wake of the COVID-19 pandemic.
By far, the most visible change to the way we do things when the COVID-19 pandemic hit us, was how much more we rely on technology. By the end of April 2020, Zoom video calls on weekends had increased by 2,000%. But for businesses, this reliance on technology creates – and continues to create – a sort of Pandora's Box for some, especially those with smaller resource, those that already struggle with operational efficiency and those facing ongoing cash flow challenges. Adding to this already long list of challenges, these businesses are also grappling with productivity and human capital issues.
The biggest challenge appears to be that many businesses, especially SMEs, are still not signed on to the idea of using technology to do business. Many professional trade and business forums and even our government have been saying for some time that doing business using technology would become the new world order, the new normal, after this pandemic. But this statement alone serves as a key lesson in identifying what the real challenge of small businesses is. The biggest challenge businesses face in this COVID-19 pandemic isn't the switch to technology.
The biggest challenge businesses face today is in adapting to change.
Pandora's Box
I used the term Pandora's Box for a good reason. This idiom comes from the belief that technology is this great help that people have been saying but what if technology ends up weighing your business down instead?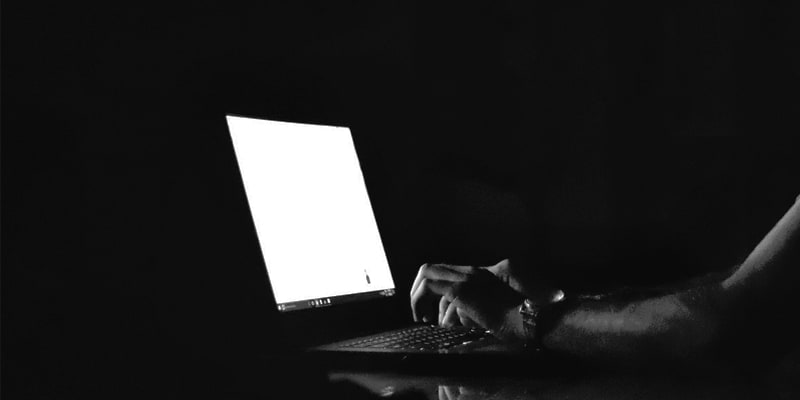 You have good reason to be concerned. If you're already struggling with cash flow issues, you want to be sure that whatever you intend to invest in, especially now, gives you a good ROI. When it comes to technology, there are possibly two key points of inertia:
1. I have not done this before.
2. Will it cost me more to go digital?
Let's open this Pandora's Box together and look at what's inside, shall we?
"I have not done this before"
Do you remember the first time you learned to ride a bike? Or swim? Or dive off the high board at the swimming pool? What about ski? Bungee jump? If you're doing any of this well today, it's probably because you have overcome the fear of doing it by taking that first step. Once you overcome the fear of doing something, you will find out most times that it isn't as fearful as you had imagined.
So, if you say, "I have not done this before", do you mean, "I'm not brave enough to try it" or "I need to find out how"? If you're not brave enough to try it, chances are you have a weakness in adapting to change. Allow me to tell you why it's important for you to correct this mindset.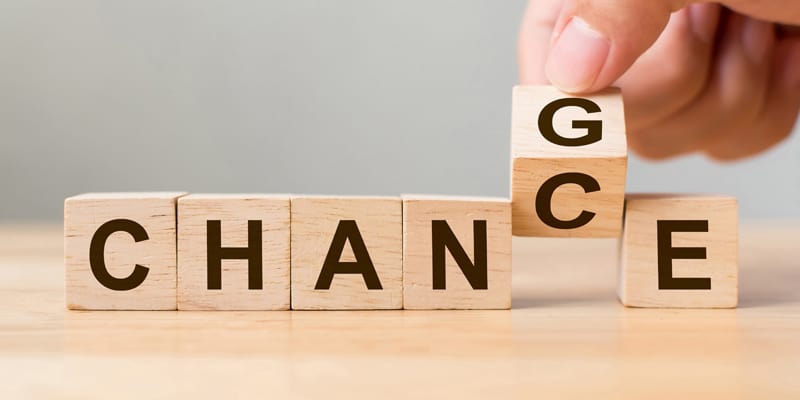 Whether you agree or not, the world is changing all the time. Look no further than your smart phone, how we buy things, how we do banking, how much TV has changed, how many jobs are becoming redundant. I hate to sound clichéd but change is indeed the only constant in our life. So, adapting to change is not just a useful habit, it is an indispensable habit.
"Will it cost me more to go digital?"
Which brings us to this next question of inertia, which I like much more than "I have not done this before"! because it is already taking some action. Here, the key challenge for most SMEs is cash flow and ROI, right? When you don't know enough about something and you're asked to invest whatever limited resource you currently have on it, of course you will hesitate. Of course there's fear. But remember that the first rule for overcoming fear is to take the first step.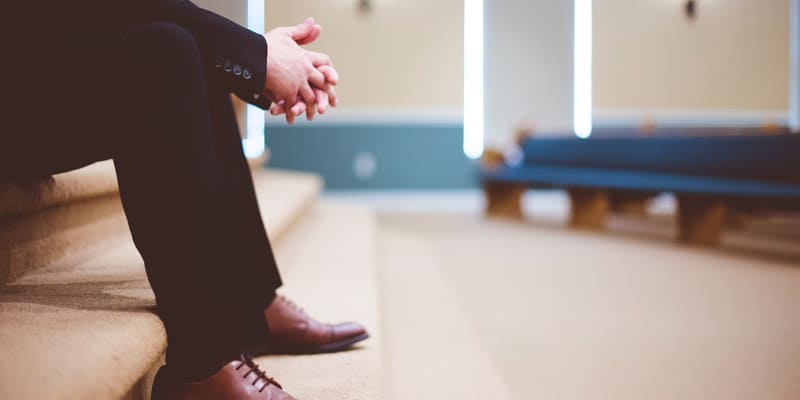 When change is out of our control, adapting to a new way of doing things is our best hope for survival. Look at what COVID-19 has created – travel ban, school and business closures, work from home, social distancing, etc. There is no time to wallow in self-pity or complain. As an entrepreneur, you have a duty to find ways around these. Focus on your original goals. Adapt!
There's a reason our government had been encouraging SMEs to go digital from three years back. The truth is the whole world is moving in that direction, whether you agree or not. It is precisely to prepare for unforeseen situations like this COVID-19 pandemic. So, let's change this question from "Will it cost me more to go digital?" to "How much will it take for me to go digital?"
Summary
In this first part of this three-part series of articles on adapting to changes in an ever-changing environment, let me summarise the key takeaways.
Change is inevitable, even necessary. The winners are those who adapt best to changes.
If you don't know something, go find out. Knowledge overcomes fear.
Once you identify that fear, take the first step to overcoming it.
Take small steps and gain confidence with each step.
Even if technology or going digital is more than you need today, doesn't having it give you a competitive edge when you start doing business with a partner that demands technology? Remember, the entire world is already going in that direction. So, go find out more about what you too can do to start going digital today. It's no longer an option. In the next part, I shall be discussing the challenges in human capital – how SMEs can build a more resilient and productive workforce.
About the author
Joseph Wong spent 36 years at Standard Chartered Bank in myriad roles spanning many business areas. In the last ten years with the Bank, he headed the Transaction Banking global Sales Proposal team and spearheaded the Bank's transformational digital learning blueprint.
Joseph left the Bank's employment in 2015 and founded Delapro to impart his knowledge as an independent life and business coach, focusing on communication and leadership. He also authored the three-book children's series titled, "I'm So Ready For Life", where he teaches parents how to develop critical and creative thinking in their children.