The world of marketing is rapidly changing just as technology finds its way to change the world. Companies from around the world of various scales and sizes can attract more customers – thanks to the internet. Today's technology is rapidly evolving and so is the digital marketing industry. Gone are the days where businesses rely on traditional marketing for brand awareness or even upcoming sales and promotions. Through the years, marketing has constantly evolved with social trends, and it is pivotal for businesses to keep up. In light of recent events, digital marketing will continue to evolve over the next decade, which is to say, it has become more crucial than ever for businesses to maintain a distinct presence online.
The days that businesses can afford to be complacent are over. The impact of the current COVID-19 crisis has changed the way businesses look at their digital platforms. Rather than thinking of them as supplemental aspects of their business, they are now considered to be the life's blood of the company. There is a greater awareness of digitalisation and the importance it places on keeping businesses alive. When we look at digital marketing over the next decade, there are several points we will need to evaluate based on the current climate. We have outlined a few of these considerations below.
How Has COVID-19 Changed The Business Model?
For the vast majority of businesses, the COVID-19 crisis has represented a massive paradigm shift. Firms that used to insist that their employees work from offices have now realised that their business can, in fact, run remotely. Brick and mortar stores that rely primarily on foot traffic have realised that their digital platforms must be kept up in order to consistently meet customer needs. Online stores have realised that they must have shipping options in place when demand goes up dramatically. In every form of business, the internet has become a starting point for the way forward, and marketing in the digital world is the answer to meet your business goals and expand your customer base.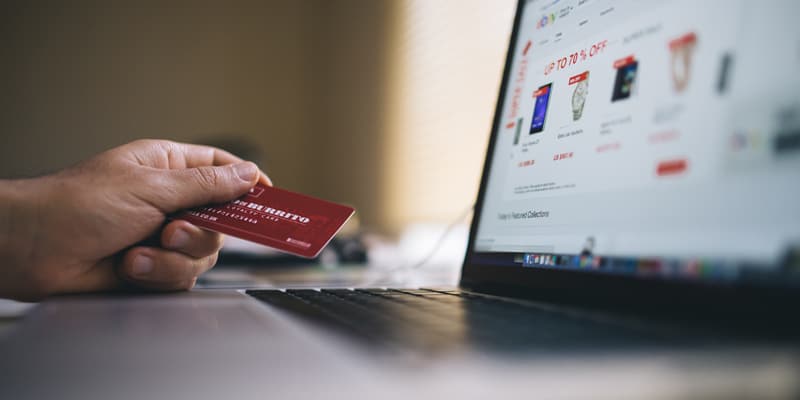 Why Do Businesses Need To Evolve Beyond This Crisis?
Every business has had an opportunity to re-evaluate its business model and strategy in light of recent events. Companies are realising that greater importance needs to be placed on their digital presence, their brand, and their digital strategy. Every decision they make going forward has to be done with the understanding that the world has changed. Everyone is conscious that most businesses can be conducted over the internet. Consumers have progressively shifted their attention and preferences to new venues, moving towards the digital environment. This will place new expectations on companies around the world to make their digital footprint a full customer experience.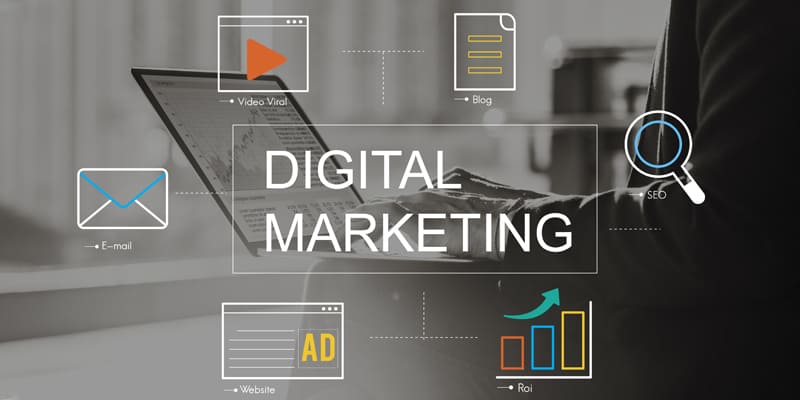 Why Should Businesses Scale Up Their Online Presence?
Companies everywhere have realised that their brand needs to be present to make them stand out in their customers' minds when they can't be physically present. An online presence gives them global reach all across the world and brings in leads 24×7 that turn into customers, the options with online presence are practically limitless. The most critical part is creating meaningful connections with potential customers as their time spent consuming online content and services will continue to increase. The need for constant quality and meaningful engagement with customers on a regular basis is the answer to many of the difficulties that companies are facing during this pandemic. Today, more and more purchasing decisions begin and end online as the modern customer and business rely on the internet to find the products and services they need. Building your brand presence in the digital environment will give you the versatility you need to convert online traffic into sales. Regardless of what is going on in the world, digital marketing takes advantage of this changing norm and helps businesses get the results that they need.
Digital marketing agencies have the market experience and strategic knowledge to help you take on the digital platform effectively. Your brand is only as strong as the company behind it and the development of your brand's identity must be done carefully with specific goals and stepping stones in mind. If you're looking for branding consultancy, digital branding services or social media marketing services that can provide you with effective guidance, Etereo Media is the perfect option for you. You can contact us below for more information on how we can help your brand take its digital presence to the next level in 2020 and beyond.